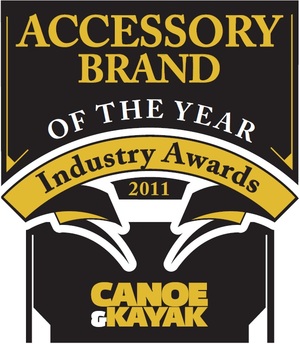 We want to thank you, our valued dealers, for voting Bending Branches the 2011 ACCESSORY BRAND OF THE YEAR, presented by Canoe & Kayak Magazine.
We owe you a great deal of gratitude, since your satisfaction is the driving force behind our business. Thank you!
As always, our promise to you is to make selling paddles Easy and Profitable.
Contact us anytime with suggestions or just to talk. Our live team is available at (715) 755-3405.